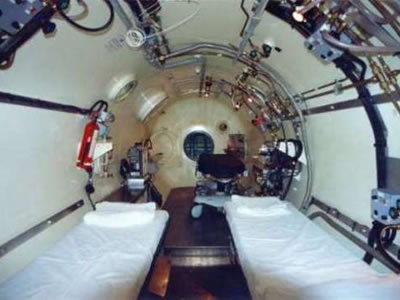 Subsea Hyperbaric Systems
We market & supply the following Subsea Hyperbaric Systems for your offshore projects from our pool of Submarine OEMs,such as:Saturation diving systems, hyperbaric reception facility, hydraulic search & recovery chambers, containerized nitrox dive control system, containerized hull cleaning system, underwater cleaning equipment's & coating systems for ships, platforms/fpsos, surface supplied diving panels and submarine rescue systems
Pipeline/Flowline Stream
On shore Pipeline Buoyancy support Systems: Our alliance with world renowned pipeline buoyancy OEMs enables us to handle your pipe bedding/pipe saddle needs with supply of durable, ecofriendly, Safe, Easy to use, Strong, smart and cost effective pipe bedding products which are engineered to protect your pipe.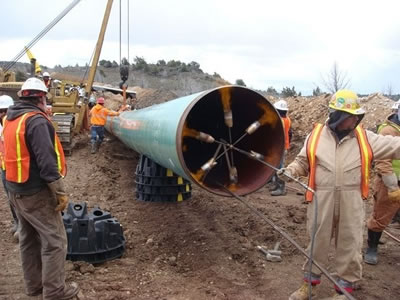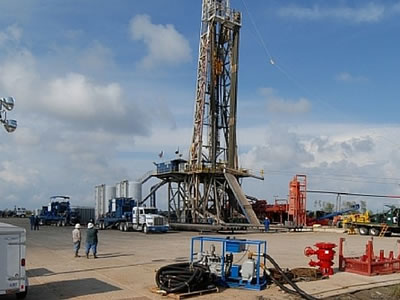 Composite Matting System for Land operations
In tandem with leading edge matting solutions and work site construction OEMs, Oilneering can provide you with Advanced-Composite Mat System which provides a heavy duty working platform for temporary work sites and access roads which is used for in many other industry applications such as Barge & Marine operation, Heavy Civil construction, Crane operation, Environmental remediation, Offshore operations, Pipeline, Oil & Drilling, Wind, Highwire & utility, Petrochemical, Military, Events & conventions.
Our OEMs liner-less Spill Containment Systems reflect the next generation in work site protection technology and the company's dedication to environmental protection
Petroleum products Brokerage
Oilneering trades and brokers the following petroleum products: PMS,DPK,AGO & Carbon Black (pyrolysis) used in making tires.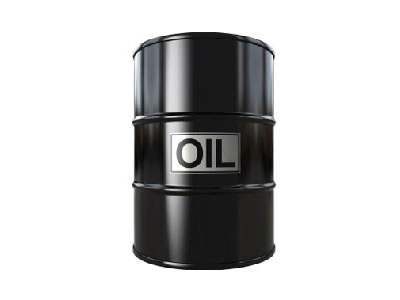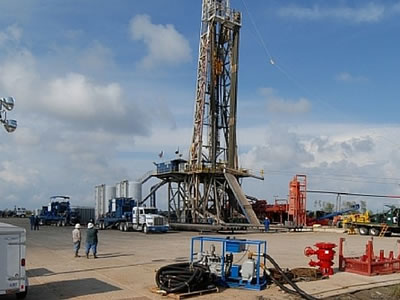 Materials Traceability & Equipment Sourcing
Do you need materials/equipment for your next project? or do you have equipment sitting idle? Oilneering can help you source, procure, rent or offset your equipment. We have a large pool of database of equipment suppliers and rent for the following industriesL Agriculture , Construction, Energy & utilities and Industrial support.
Capacity Development Facilitation
In addition to the above we are also specialized in Project Management, EPCI Production processes & procedures, QA-QC/Asset integrity management and workforce coordination. In partnership with Offshore Marine Academy a top U.K based Marine training and skills development company, we organize EPCI & Marine survey courses for which Oilneering facilitates.
The following GWO Courses which can be offered onsite or in general public on a Global scale facilitated by Oilneering in partnership with our training partners includes: Introduction to Offshore renewables, Understanding Sub-sea power cables, Offshore Client Representative, Marine Operations for Onshore Managers, Understanding UXO Risk management for Offshore wind renewables, Oil & Gas client representative , conversion course, non dive operations, Subsea cable laying, Sub-sea cables fault finding & repairs, First Aid, HSE First Aid, Basic Fire fighting, Rescue with smart line, Sea survival and Work at Height with Rescue/Basic work at height safety.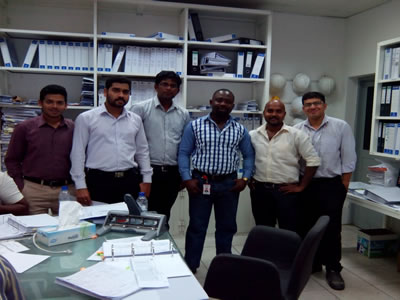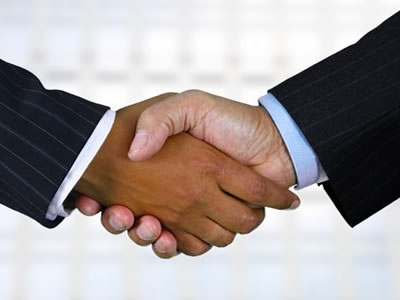 Agency /International representatives
With its robust strategic alliances and Agency representation with international Original Equipment Manufacturers (OEMs) drawn across USA, Sweden, Germany, Netherlands and United Kingdom, Oilneering Nigeria Limited is solidly positioned to provide our clients with a boutique of diverse solutions to meet their Energy needs.
Our commitment to the industry, depth in project management and facilitation expertise within the Oil and Gas, business model and solid contact base forms the basis for our integrated solutions.
Contact Oilneering Nigeria Limited (ONL) to discuss the Submarine systems /equipment's you wish to purchase or hire for your underwater project